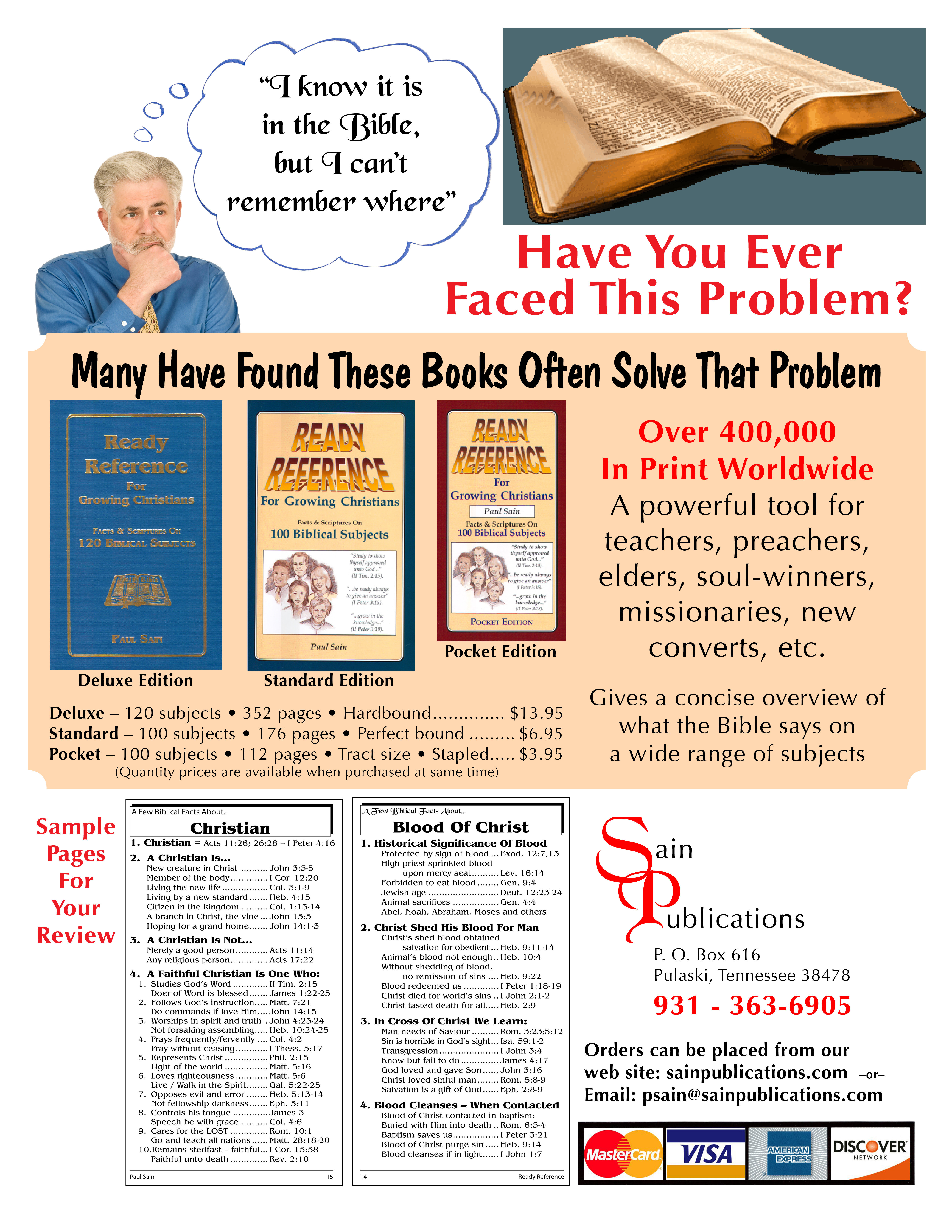 It began as an effort to organize my files, and ultimately resulted in a product that has exceeded 400,000 copies produced in a total of six languages.
We are thrilled that it is now available in SPANISH.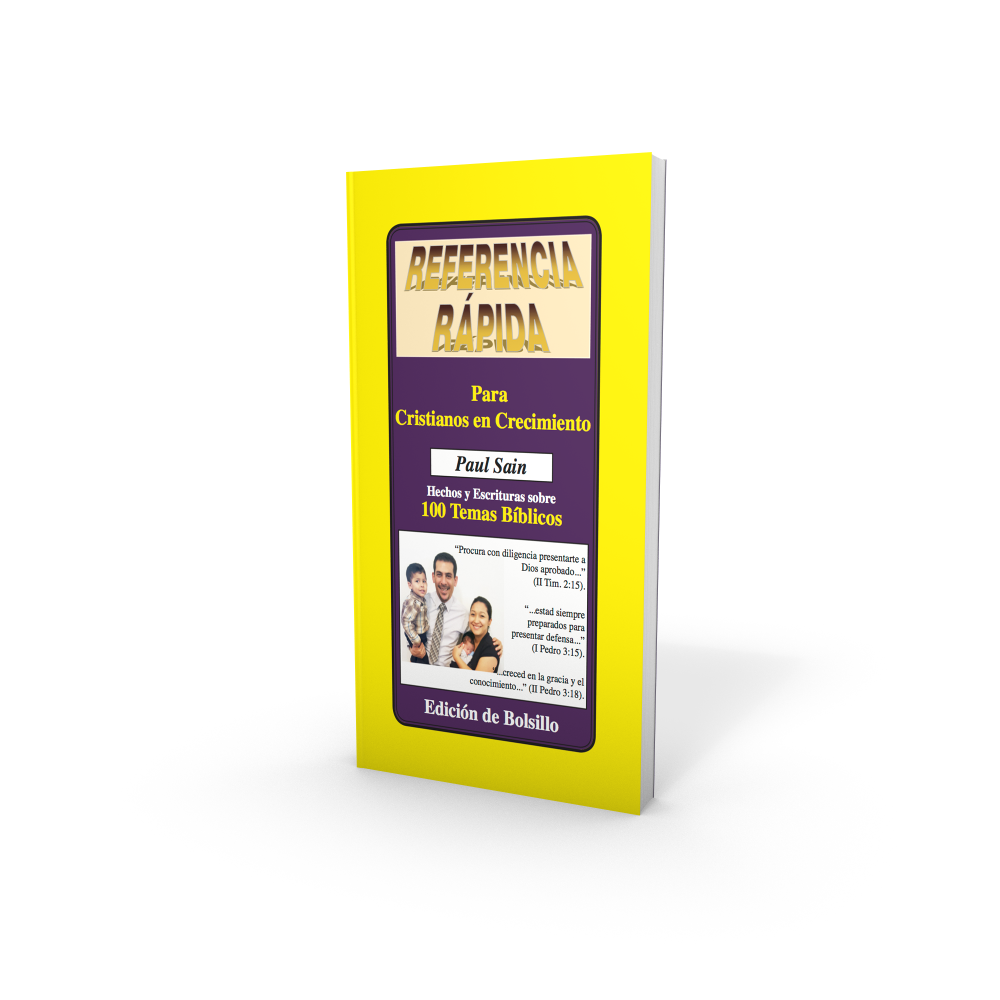 TAKE A LOOK – maybe it can be of spiritual benefit to you or others you seek to help reach heaven.